DNR MUSIC AGENCY
...the agency that you were looking for to promote your band, event or music product in any of its forms.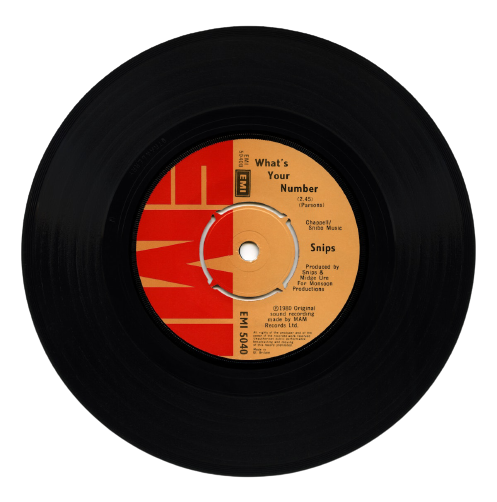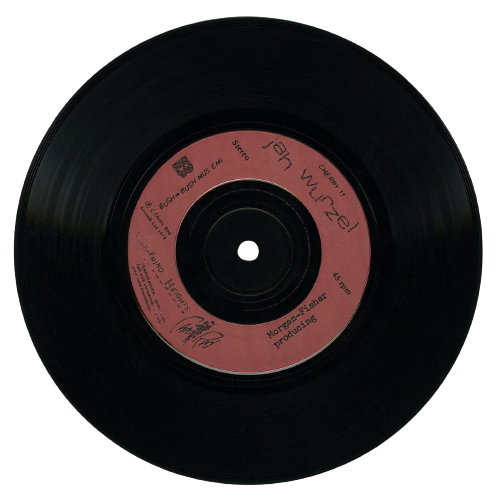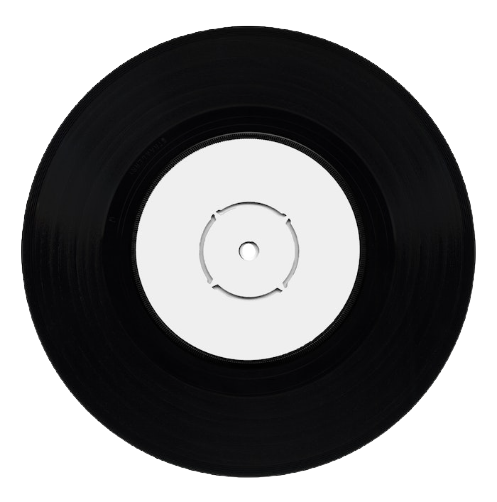 We do represent these labels or a part of them: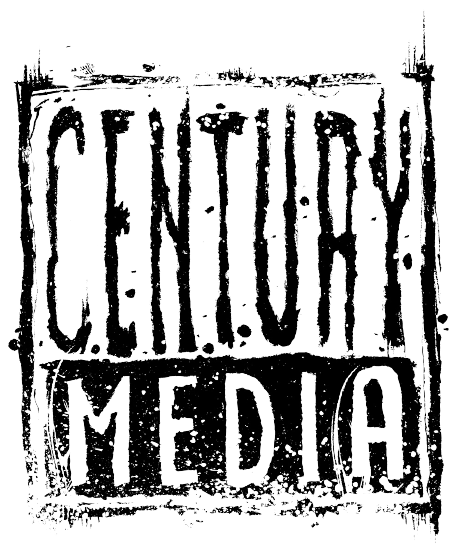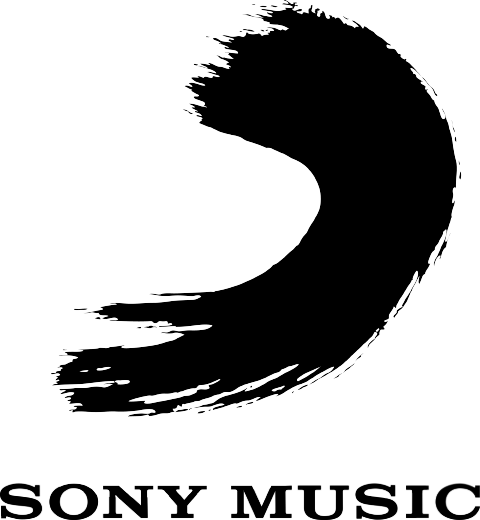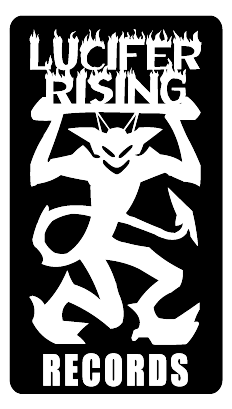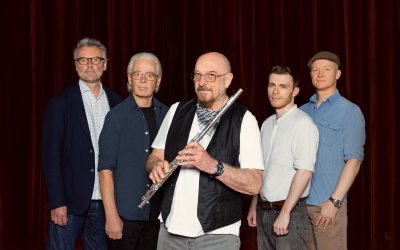 I JETHRO TULL hanno completato il lavoro per la registrazione del loro 23º album in studio, il seguito del tanto acclamato "The Zealot Gene", pubblicato all'inizio dell'anno e il primo disco in due decenni. Il commento del leader Ian Anderson:"Abbiamo dato gli ultimi...
Address
Via Grigna 3, Carnate (MB)
20866 – Italy