DNR MUSIC AGENCY
…the agency that you were looking for to promote your band, event or music product in any of its forms!
DNR deals with promoting record labels, artists or individual products with a focus on the world of rock, metal and punk. It has a consolidated base of contacts throughout Italy and is daily in contact with the media and promoters of the world. The aim is to propose the best promotional solution in line with the project in question.
DNR also offers the service of carrying out advertising campaigns, marketing management, artistic and legal advice.
We do represent these labels or a part of them: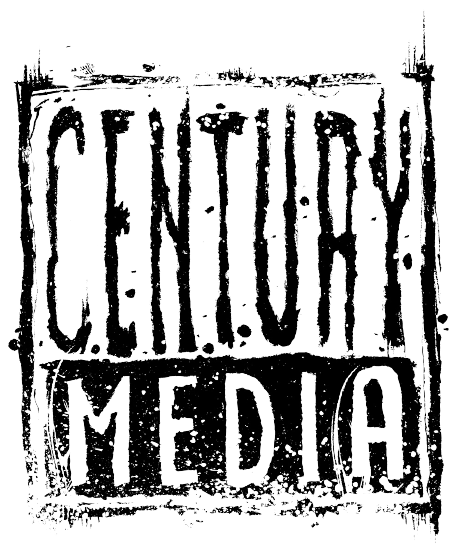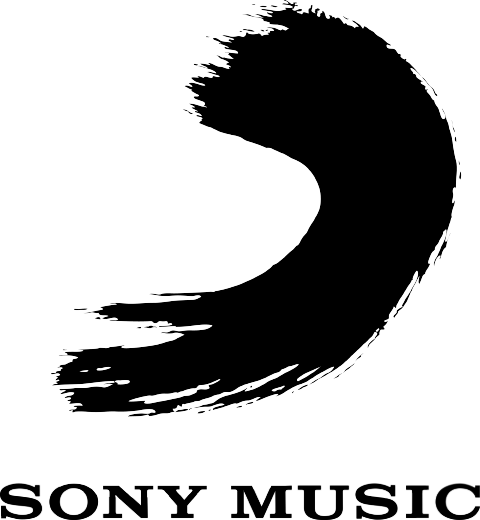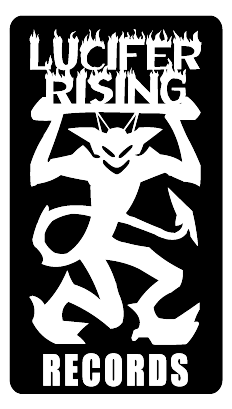 Address
Via Grigna 3, Carnate (MB)
20866 – Italy