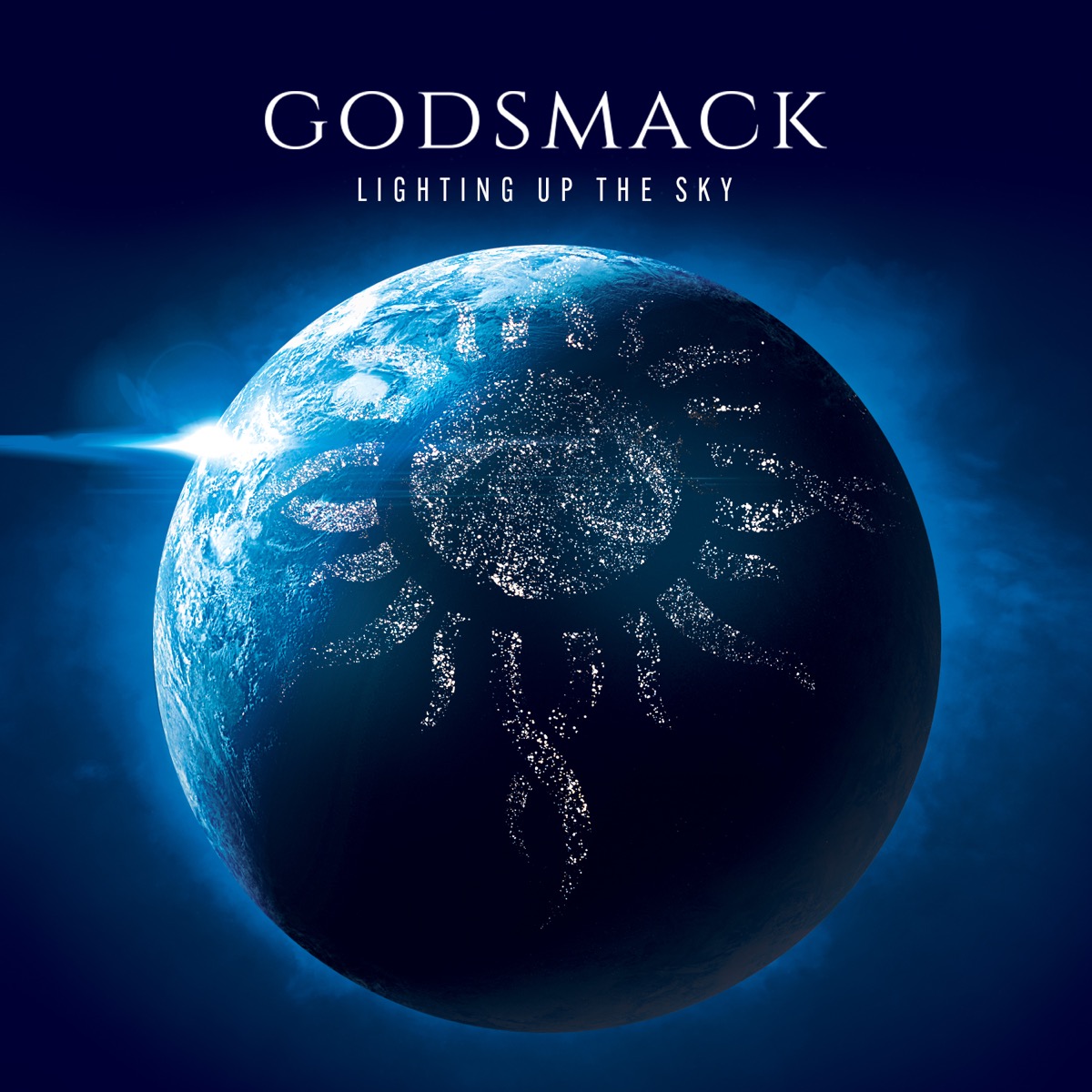 I GODSMACK sono orgogliosi di annunciare il nuovo e ottavo album "Lighting Up The Sky", in arrivo il 24 febbraio 2023 tramite BMG. Sarà il primo album dopo quattro anni di silenzio, a seguito del tanto acclamato "When Legends Rise" del 2018. L'ultimo full length della band ha raggiunto la posizione #1 nelle classifiche US Hard Rock, Rock e Alternative.
"Lighting Up The Sky" è stato co-prodotto dal cantante/chitarrista Sully Erna e Andrew "Mudrock" Murdock (Avenged Sevenfold, Alice Cooper).
Il commento di Erna:
"Mi piace quando un disco ha la capacità di trasportare l'ascoltatore in un viaggio unico. Ho capito che c'è tutta una storia sul viaggio di un uomo, alti e bassi, credo che sia una storia a cui tutti si collegheranno, a livello umano, perché tutti abbiamo attraversato qualcosa di particolare nella vita."
Di seguito la tracklist dell'album:
1. You And I
2. Red White & Blue
3. Surrender
4. What About Me
5. Truth
6. Hell's Not Dead
7. Soul On Fire
8. Let's Go!
9. Best Of Times
10. Growing Old
11. Lighting Up The Sky
Per celebrarne l'annuncio i GODSMACK presentano oggi il secondo singolo estratto e brano d'apertura del nuovo disco "You And I", ascoltalo a questo link: https://Godsmack.lnk.to/LightingUpTheSkyPR
Disponibile anche il primo singolo estratto "Surrender", che ha guadagnato già 5 milioni di stream: https://Godsmack.lnk.to/SurrenderPR
Con oltre 20 anni di successo, la rock band di Boston si è consolidata come uno dei titani dell'hard rock del XXI secolo. Ad oggi i Godsmack hanno raggiunto la vetta della mainstream rock radio chart con ben undici singoli, tra cui "Bulletproof", "Unforgettable", "When Legends Rise" e "Under Your Scars", tutte estratte dall'ultimo album. Vendendo oltre 20 milioni di dischi in tutto il mondo la band ha pubblicato in totale sette album in studio; Godsmack (1998), Awake (2000), Faceless (2003), IV (2006), The Oracle (2010), 1000hp (2014), e When Legends Rise (2018).
GODSMACK is:
Sully Erna – vocals, guitar
Tony Rombola – guitar
Robbie Merrill – bass
Shannon Larkin – drums
GODSMACK online:
https://www.godsmack.com/
https://twitter.com/godsmack
https://www.facebook.com/Godsmack
https://www.instagram.com/godsmack/
https://www.youtube.com/user/GodsmacksChannel