I RIVERSIDE sono lieti di presentare il secondo singolo estratto dal nuovo album "ID.Entity", in uscita il 20 gennaio 2023 su Inside Out Music. Guarda il video del brano di chiusura "Self-Aware", nella sua versione 'single edit', realizzato da Marcin Zawadziński e Mariusz Duda: https://youtu.be/Weuo4hgVHyY
Il commento di Mariusz in merito al nuovo singolo:
"'Self-Aware' è una canzone che riassume l'intero album e parla di come sia difficile in questi giorni vivere in una società e ignorare tutti i cambiamenti sociali, come non si può semplicemente essere passivi, 'chiamarsi fuori', o 'scappare da qualche parte'. Abbiamo bisogno l'uno dell'altro per cambiare qualcosa nella nostra vita. Non possiamo fare tutto da soli; 'Devo essere migliore degli altri, devo essere il migliore' non è un buon mantra. Abbiamo bisogno di cooperazione per raggiungere gli obiettivi. Ed è importante che questo messaggio non venga da un artista solista ma da una band, il cui successo risiede principalmente nella cooperazione all'interno della band stessa e nell'interazione con i propri fan."
"ID.Entity", l'ottavo album in studio della progressive band polacca, è stato registrato e mixato in due differenti studi di registrazione, il The Boogie Town Studio di Otwock con Paweł Marciniak e il Serakos studio di Varsavia con Magda e Robert Srzedniccy. L'album è stato successivamente masterizzato da Robert Szydło; prodotto dallo stesso Mariusz Duda.
L'artwork è stato creato dall'artista polacco Jarek Kubicki.
Disponibile il precedente singolo "I'm Done With You" e il relativo videoclip realizzato da Thomas Hicks / www.thomashicks.co.uk here: https://www.youtube.com/watch?v=3q6XJfKxKb4
Segui la playlist Spotify "Riverside Heavy" selezionata dalla band con tutti i brani più pesanti della propria discografia: https://open.spotify.com/playlist/5NUCNsJRdLrWmKGW2W8pIt
RIVERSIDE – "ID.Entity" (53:11)
1. Friend or Foe? (07:29)
2. Landmine Blast (04:50)
3. Big Tech Brother (07:24)
4. Post-Truth (05:37)
5. The Place Where I Belong (13:16)
6. I'm Done With You (05:52)
7. Self-Aware (8:43)
Bonus track:
8. Age of Anger" (11:56)
9. Together Again" (06:29)
10. Friend or Foe? (Single Edit) (05:59)
11. Self-Aware (Single Edit) (05:29).
L'album sarà disponibile nei seguenti formati:
Ltd. Deluxe 2CD+Blu-ray Artbook 
(Disc 1: Album, Disc 2: All 4 bonus tracks, Blu-ray: All main 9 album tracks in Dolby Atmos, 5.1 and 24bit HighRes Audio mix versions) 
Ltd. 2CD Mediabook (Disc 1: Album, Disc 2: All 4 bonus tracks)
CD Jewelcase
Deluxe Digital Album (Including all 4 bonus tracks)
Digital album
Il formato Gatefold 2LP (con le bonus track "Age of Anger" e "Together Again" sul lato D) è disponibile per il preorder nelle seguenti varianti:
Black vinyl: All outlets
Orange vinyl: All outlets
White vinyl: 500x copies via JPC & Burning Shed
Yellow vinyl: 500x copies via EMP & Just For Kicks
Sky Blue vinyl: 600x copies via Laser's Edge & CM Distro/Webshop Europe
PREORDER: https://riverside.lnk.to/IDEntity
 
---
"ID.Entity", an album that extends and expands RIVERSIDE's characteristic sound, but all in a revamped and more dynamic formula, follows 2018's widely acclaimed 'Wasteland' album, which entered the charts in Germany at # 13, The Netherlands at # 28, Switzerland at # 23, Austria at # 39, UK at # 83, Finland at # 30, France at # 97, Czech Republic at # 59 and Poland at # 1.
RIVERSIDE have recently also announced their return to North American stages in February/March 2023 in promotion of "ID.Entity". Check out the band's upcoming confirmed live-dates here:
RIVERSIDE – Live 2023:
North American Tour:
17. February 2023 Tampa, FL – The Orpheum
18. February 2023 Orlando, FL – The Abbey
19. February 2023 Atlanta, GA – Hell At The Masquerade
21. February 2023 Dallas, TX – Amplified Live
22. February 2023 Austin, TX – Come And Take It Live
24. February 2023 Mesa, AZ – The Nile Theater
25. February 2023 Pomona, CA – The Glass House
26. February 2023 Berkeley, CA – Cornerstone
28. February 2023 Vancouver, BC – The Rickshaw Theatre
1. March 2023 Seattle, WA – Neumos
3. March 2023 Salt Lake City, UT – The State Room
4. March 2023 Boulder, CO – Fox Theatre
7. March 2023 St. Paul, MN – Amsterdam Bar And Hall
8. March 2023 Chicago, IL – Bottom Lounge
10. March 2023 Toronto, ON – Lee's Palace
11. March 2023 Montreal, QC – Corona Theatre
12. March 2023 Quebec City, QC – Imperial Bell
14. March 2023 Boston, MA – Brighton Music Hall
16. March 2023 New York, NY – Sony Hall
17. March 2023 Philadelphia, PA – Underground Arts
18. March 2023 Pittsburgh, PA – Thunderbird Music Hall
19. March 2023 Washington, DC – Black Cat
21. March 2023 Carrboro, NC – Cat's Cradle
—————————-
15-16. April 2023 Eindhoven (The Netherlands) – Prognosis Festival
22-23. April 2023 London (UK) – Prognosis Festival 
https://www.prognosis-festival.nl/
More RIVERSIDE live show announcements and further details about "ID.Entity" coming soon…
RIVERSIDE is:
Michał Łapaj – keyboards and Hammond Organ
Mariusz Duda – vocal, bass
Piotr Kozieradzki – drums
Maciej Meller – guitar
RIVERSIDE online:
http://www.riversideband.pl
http://www.facebook.com/Riversidepl
https://www.instagram.com/riversideband.pl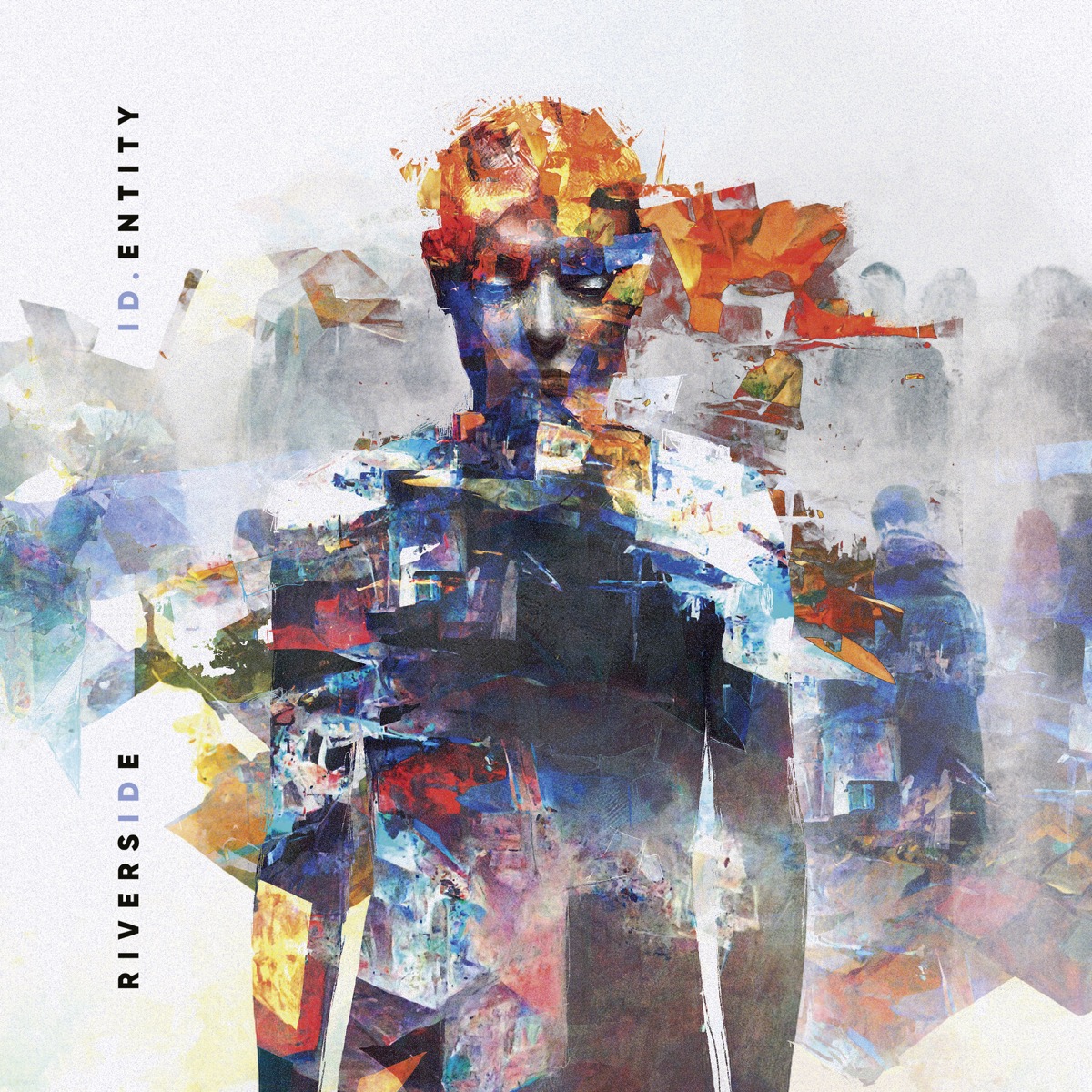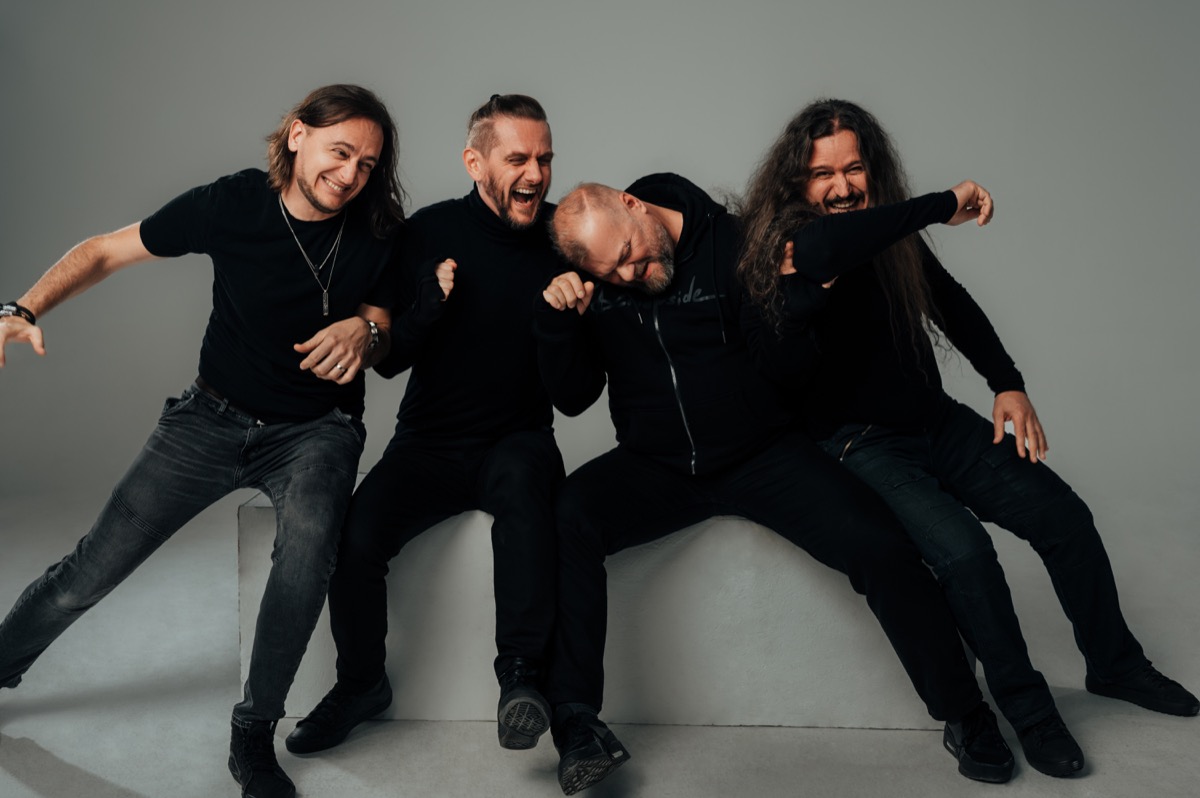 photo credit: Radek Zawadzki