I prog rocker svedesi JONAS LINDBERG AND THE OTHER SIDE annunciano oggi la firma con Inside Out Music per la release del nuovo album "Miles From Nowhere", previsto in uscita il 18 febbraio 2022. Composto principalmente dal polistrumentista e compositore Jonas Lindberg, il nuovo album si compone di sette canzoni dalle molteplici sfaccettature: dall'irruenta "Summer Queen" alla folcloristica strumentale "Astral Journey" fino alla title track conclusiva, un'epica suite di 25 minuti con la partecipazione speciale di Roine Stolt (The Flower Kings, Transatlantic) alla chitarra solista.
Il commento di Jonas Lindberg in merito alla firma con la label tedesca:
"È un grande onore essere in questa etichetta insieme a grandi artisti come Dream Theater, Yes e Jethro Tull tra gli altri! Essendo io stesso un fan del genere, molte delle band dell'etichetta sono grandi influenze e miei artisti preferiti."
"Miles From Nowhere" sarà disponibile per il preorder a partire dal 17 dicembre 2021 nei formati CD, Gatefold 2LP+CD e digitale.
Di seguito teaser, artwork e tracklist di "Miles From Nowhere": https://youtu.be/mjdBBioEMLA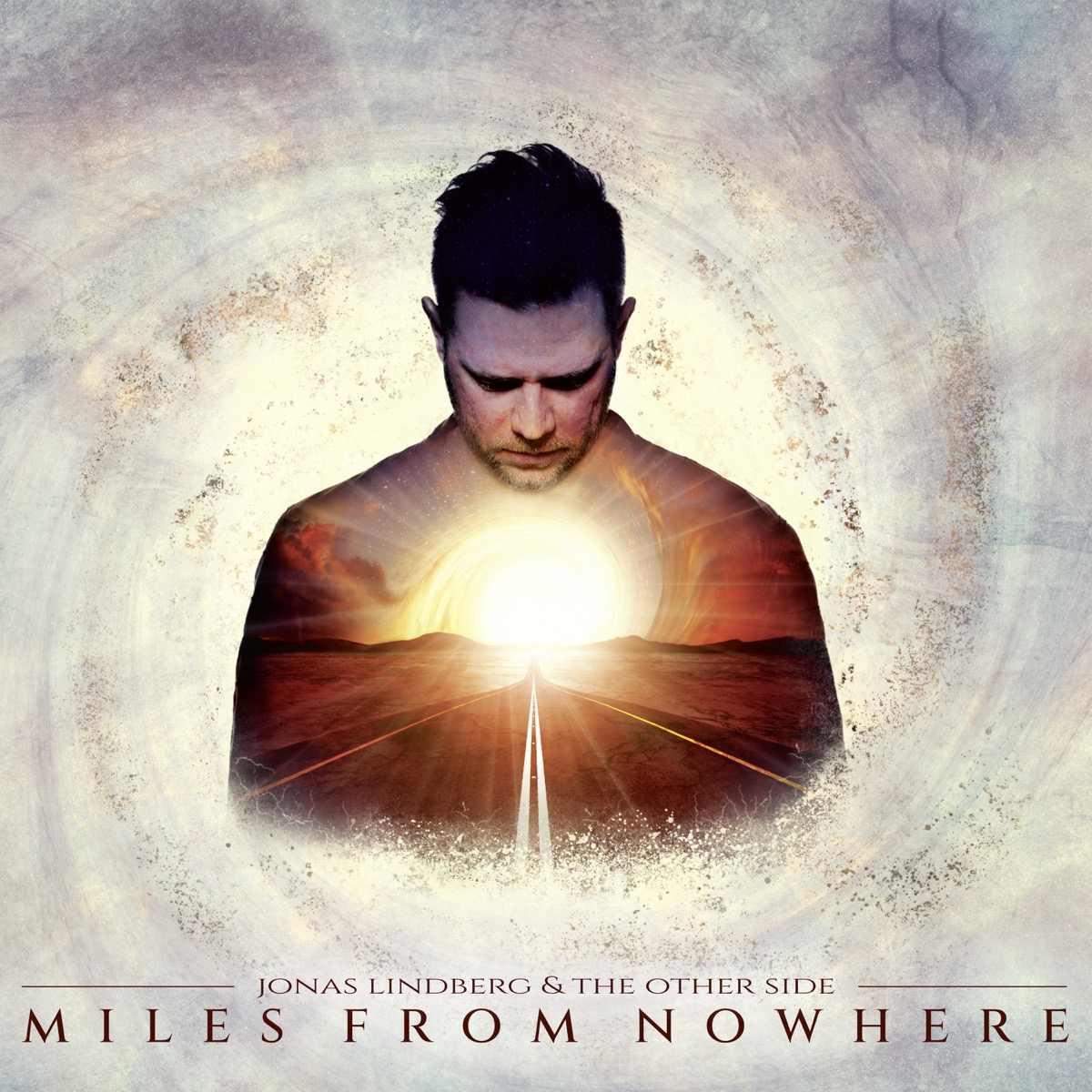 1. Secret Motive Man (7:26)
2. Little Man (5:49)
3. Summer Queen (15:52)
4. Oceans Of Time (11:37)
5. Astral Journey (5:50)
6. Why I'm Here (4:26)
7. Miles From Nowhere (25:32)
PT I – Overture
PT II – Don't Walk Away
PT III – I Don't Know Where You Are
PT IV – Memories
PT V – Miles From Nowhere
 
---
Lindberg had this to say about the new album:
"Miles From Nowhere is my fourth release and second full length album with my progressive rock project 'Jonas Lindberg & The Other Side'. It was recorded between 2019 and 2020, in part during the pandemic, and is a followup to my 2016 release called Pathfinder. This album is much more "symphonic" in a way with much longer songs and it even features a couple of epics. The lyrics are also much more personal in a way, and reflects a lot upon things happening in my life between both albums. While I considered Pathfinder to be a band effort at the time, on this one I'm playing a lot of the instruments myself and even singing lead vocals on a couple of tracks. In part due to logistical difficulties caused by the pandemic. It also features some more guest musicians than just the lineup of my original project members, with one of my biggest influences in the genre, Roine Stolt guesting on the epic title track.
It's such an honor to have one of my biggest influences in the genre playing on one of the tracks! I'm so happy that he wanted to do it. Roine's solo follows one of Jonas Sundqvist's strongest vocal tracks ever, and he somehow managed to top that. Such a great guitar player,"
JONAS LINDBERG AND THE OTHER SIDE online:
https://www.facebook.com/jonaslindbergotherside
http://www.lindbergmusic.com/
https://www.instagram.com/jonaslindbergofficial/ 
https://open.spotify.com/artist/4cQCLwSvoMEWrtSvneDZBT?si=wWjo-GQrTu6UM6tPGEeqWQ