I MARILLION condividono la loro profonda riflessione sull'interazione umana nell'attuale situazione globale con il loro singolo più ottimista degli ultimi anni. Il ventesimo album in studio della band "An Hour Before It's Dark" sarà pubblicato il 4 marzo 2022 su earMUSIC. A un mese esatto dalla release la progressive band inglese presenta oggi il video del nuovo singolo "Murder Machines": https://youtu.be/sIb6eGQCoB0
"Murder Machines" è una canzone nata in tempi difficili, di chiusure e distanziamenti sociali, ed è diventata molto più di un semplice specchio dei nostri tempi, più di una canzone che tratta dei lati preziosi e oscuri delle relazioni umane.
Il commento del cantante Steve Hogarth:
"Ho cercato di non scrivere tematiche inerenti al virus. Ma è stata così tanto una parte della nostra vita per gli ultimi due anni che quel tarlo continuava a riproporsi. La terrificante idea che solamente abbracciando mio padre o mia madre avrei potuto ucciderli ha dato vita a questo brano. Il testo è stato poi sviluppato per suggerire gelosia e dolore come il dolore di guardare la donna che ami abbracciare un altro uomo o la morte emotiva dopo un tradimento recidivo. E naturalmente le braccia delle superpotenze e gli psicopatici che a volte hanno le dita sui grilletti.
Beware the murder machines…"
Il brano è disponibile su tutte le piattaforme digitali:  https://Marillion.lnk.to/MurderMachines
Come il fortunatissimo e acclamatissimo predecessore "F*** Everyone And Run (F E A R)" anche il nuovo "An Hour Before It's Dark" è stato registrato presso i Real World Studios di Peter Gabriel, i quali hanno anche fornito lo sfondo perfetto il documentario sulla realizzazione dell'album e una performance di "Murder Machines" da Real World che sarà pubblicato insieme all'album.
Disponibile il preorder a questo link: https://Marillion.lnk.to/AnHourBeforeItsDark
"An Hour Before It's Dark" sarà disponibile nei seguenti formati:
CD+DVD Digipak
CD Digipak
Jewelbox CD
Blu-ray Softbox
2LP Gatefold
Ltd. Coloured 2LP (Orange)
Di seguito artwork e tracklist: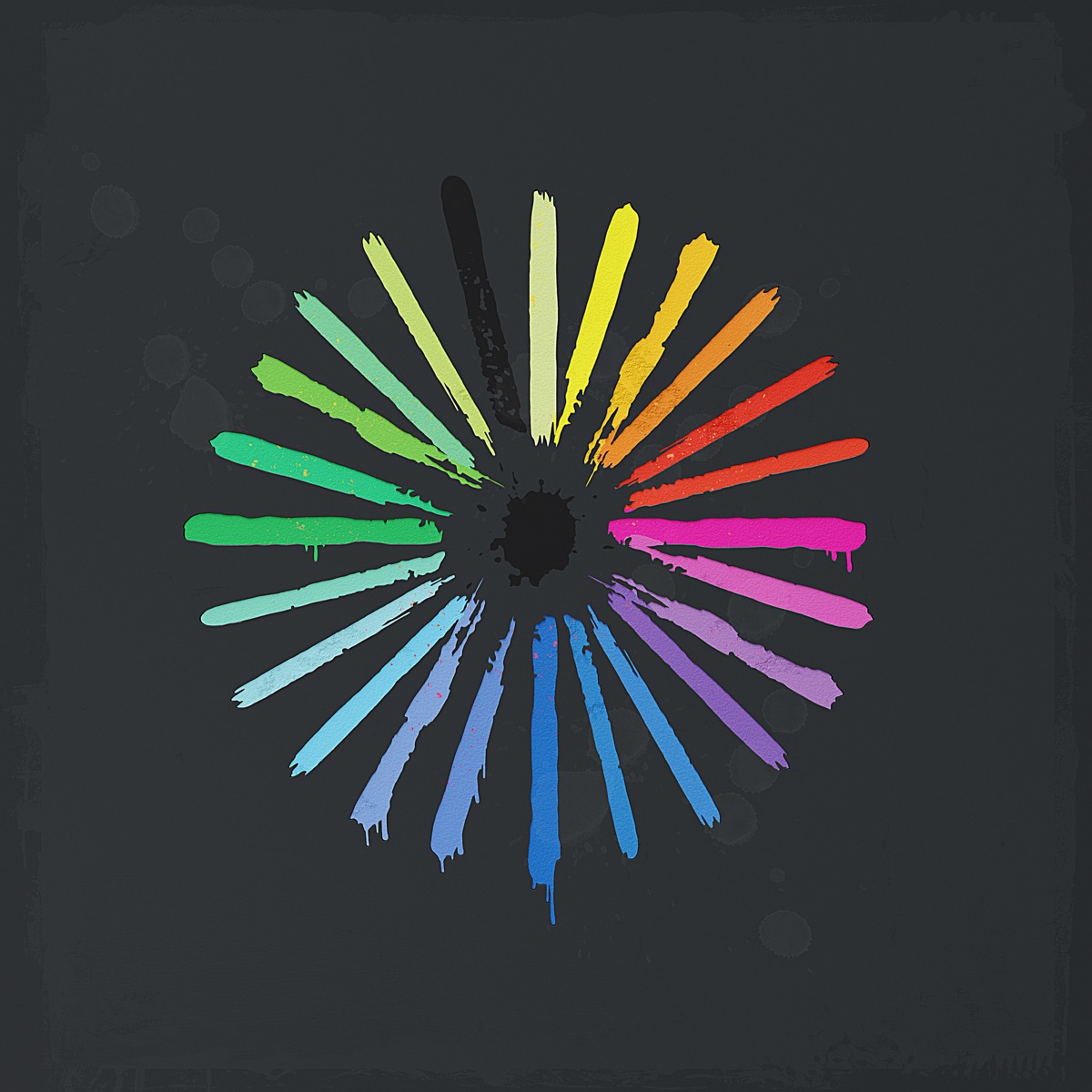 1. Be Hard On Yourself
   i. The Tear In The Big Picture
   ii. Lust For Luxury
   iii. You Can Learn
2. Reprogram The Gene
   i. Invincible
   ii. Trouble-Free Life
   iii. A Cure For Us?
3. Only A Kiss (Instrumental)
4. Murder Machines
5. The Crow And The Nightingale
6. Sierra Leone
   i. Chance In A Million
   ii. The White Sand
   iii. The Diamond
   iv. The Blue Warm Air
   v. More Than A Treasure
7. Care
   i. Maintenance Drugs
   ii. An Hour Before It's Dark
   iii. Every Call
   iv. Angels On Earth
---
Marillion are currently on the road with the "Light At The End Of The Tunnel" tour in the UK, which will be followed by several Marillion weekends until summer 2022 and a major European tour in autumn 2022. Founded in 1979, British rock band Marillion have, over the course of 19 studio albums, become one of the most commercially successful progressive rock bands of the 1980s and are still one of the most outstanding representatives of their genre. Marillion embraced the potential of the internet for both their commercial approach and to interact with their audience, long before most of their peers.
MARILLION online:
https://www.marillion.com/
https://www.facebook.com/MarillionOfficial
https://www.instagram.com/marillionofficial/
https://twitter.com/marilliononline