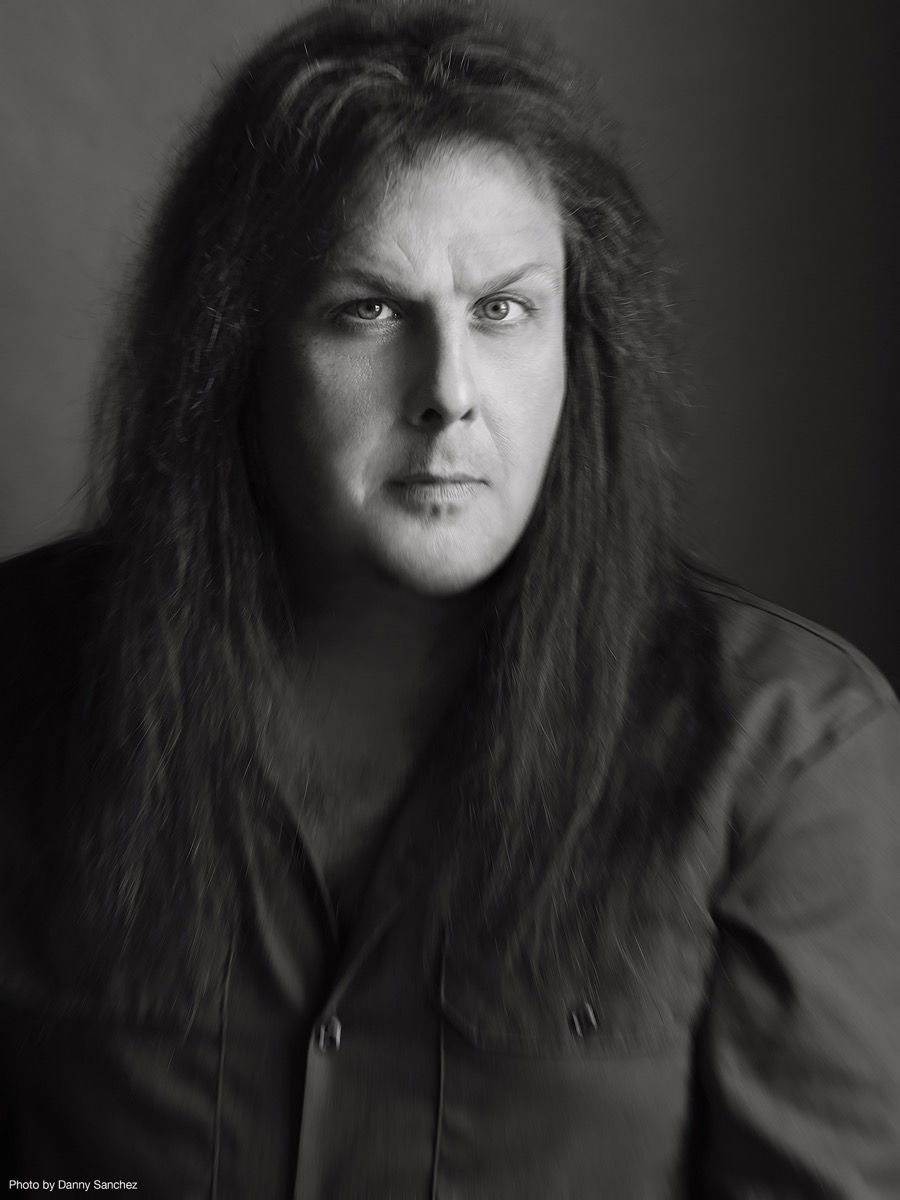 Inside Out Music è lieta di annunciare la firma del leggendario chitarrista dei Symphony X, MICHAEL ROMEO, per l'uscita di "War of the Worlds, Part II". L'album è il seguito della prima parte pubblicata nel 2018 e sarà disponibile dal 4 febbraio 2022.
Per "War of the Worlds, Part II" Romeo ha riaccolto alcune vecchie conoscenze come il batterista John Macaluso e il bassista John "JD" DeServio e un nuovo cantante, il croato Dino Jelusick.
Il commento di Michael Romeo:
"Per quanto riguarda gli strumenti ho deciso di tornare indietro nel tempo scegliendo nuovamente John e JD mentre per la voce ho voluto provare qualcosa di diverso. Dino mi è stato caldamente raccomandato e non ha assolutamente deluso le aspettative donando una carica emotiva unica ai brani."
Il nuovo album dimostra ancora una volta le incredibili potenzialità di Michael Romeo, dei cantautori più rinomati della scena progressive metal. Il suo nuovo lavoro in studio è un ritorno strabiliante che porterà ogni appassionato di progressive metal in un viaggio unico.
Disponibile una brevissima anteprima a questo link: https://www.youtube.com/watch?v=sUbAtYWReig&feature=youtu.be
Ulteriori dettagli verranno annunciati nelle prossime settimane.
Line-Up:
Michael Romeo – Guitars, Keys/Orchestra, Cello, Saz
Dino Jelusick – Vocals
John 'JD' DeServio – Bass
John Macaluso – Drums
Discography:
The Dark Chapter (1995)
War Of The Worlds, Pt. 1 (2018)
War Of The Worlds, Pt. 2 (2022)
MICHAEL ROMEO online:
www.facebook.com/MichaelJRomeo