Gli ONCE HUMAN pubblicheranno il nuovo album "Scar Weaver" l'11 febbraio 2022, su earMUSIC. Oggi la band di Logan Mader e Lauren Hart presenta il nuovo singolo "Only In Death", accompagnato da un videoclip ufficiale. Seguine la premiere a mezzanotte a questo link: https://youtu.be/F1VbPOHMFFY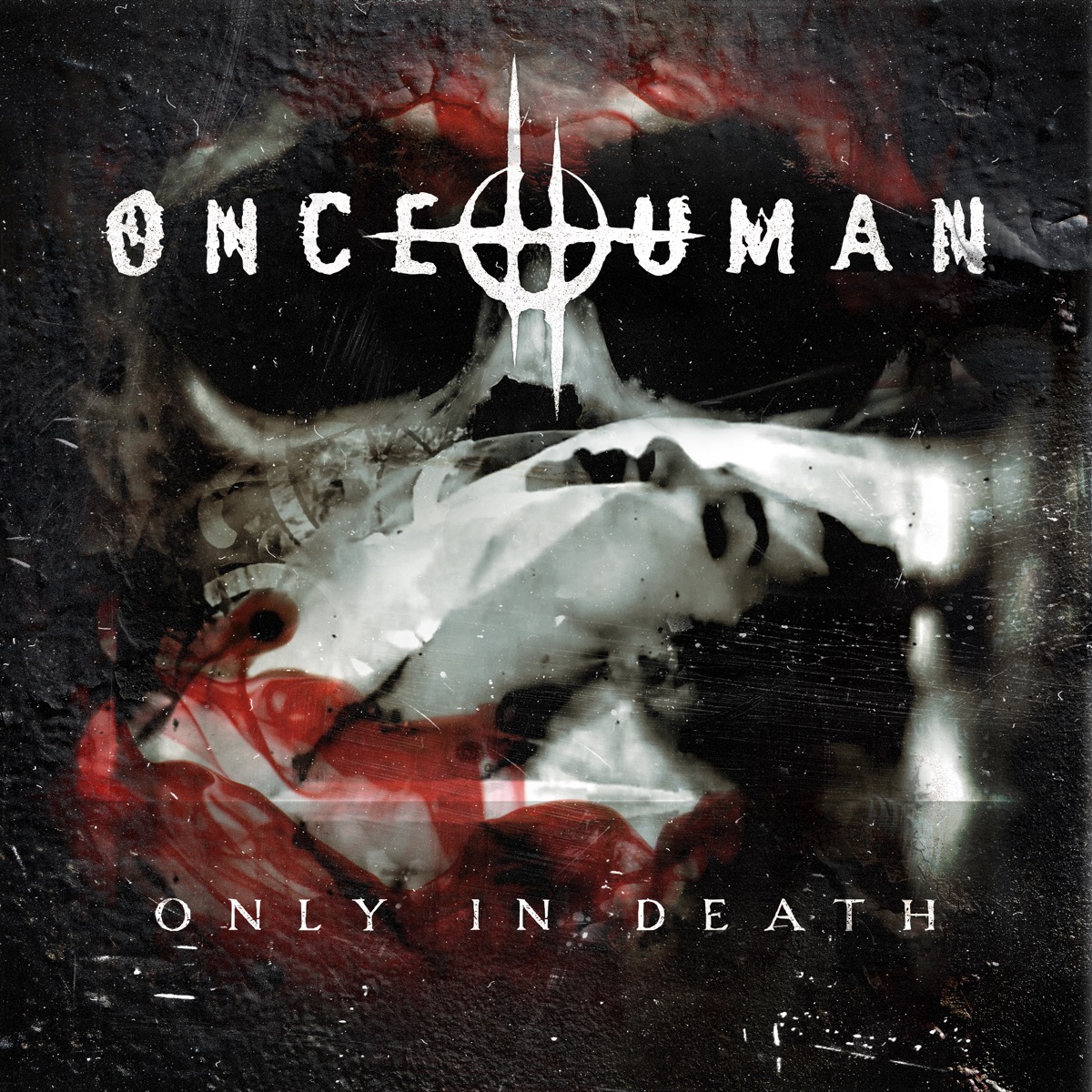 Il commento della cantante Lauren Hart:
"Questa è la canzone che sento più personale del nuovo album. Significa molto per me, avevo davvero bisogno di sporcarmi le mani. Io e Logan abbiamo filmato tutto per mantenere il  crudo significato della canzone. Musicalmente è molto emozionante e cattiva e l'outro è probabilmente il mio pezzo preferito dell'album!"
"Only In Death" è già disponibile su tutte le piattaforme streaming.
---
About ONCE HUMAN: 
Formed in 2014, ONCE HUMAN have steadily established themselves as one of the most distinctive and destructive metal bands of the modern era. Founded by guitarist Logan Mader (ex-Machine Head) and vocalist Lauren Hart, the LA-based quintet have had noses to the grindstone throughout their existence, exhibiting a tireless dedication to live performance and a meticulous approach to capturing their crushing anthems for posterity.  
Over the course of two full-length albums – 2015's widely hailed debut The Life I Remember, and 2017's conceptual tour-de-force Evolution – ONCE HUMAN have pursued a militantly individual path, eschewing contemporary cliché in favour of a versatile and sinewy new strain of brutal but accessible metal, with Lauren's coruscating vocals providing an endlessly emotive and humane focal point. 
Four years on from their last album, ONCE HUMAN are primed and ready to launch a fresh assault on hearts and ears. With a line-up completed by long time bassist Damien Rainaud, drummer Dillon Trollope and second guitarist (and now chief riff-writer) Max Karon, the band have mutated into an even more devastating beast, as demonstrated with face-ripping aplomb on new album "SCAR WEAVER".
ONCE HUMAN online: 
https://oncehumanofficial.com/
https://www.instagram.com/oncehuman/
https://www.facebook.com/oncehuman
https://www.youtube.com/channel/UCdwf1LxkWbUw3f0_NAf4CHQ
https://open.spotify.com/artist/1VhMNOBmLqZr7E7jsVrZLQ
https://music.apple.com/us/artist/once-human/999732380