Con "The Void" i finlandesi SWALLOW THE SUN pubblicano un nuovo video, differente da quelli precedentemente pubblicati. Questo pezzo tratto dal loro nuovo album "Moonflowers", disponibile da oggi in tutti i negozi, è il primo clip non animato dopo i singoli precedenti prodotti da Dronicon Films.
Per "The Void" la band ha collaborato con il Museo Nazionale della Finlandia, dove è stato girato il videoclip diretto da Sam Jamsen: https://youtu.be/-BKs8JmHYsg
In occasione della pubblicazione del nuovo album "Moonflower" gli Swallow The Sun intraprenderanno il loro tour nordamericano domani, da Mesa, Arizona. La band tornerà in patria dopo il 19 dicembre per una serie di show e poi tornerà in tour in Europa a partire da fine gennaio.
"Moonflowers" è disponibile nei formati Ltd. Deluxe sky blue 3LP+2CD & Art Print Box Set, Ltd. 2CD Mediabook, Gatefold black 2LP+CD e in digitale (con Bonus album), a questo link: https://swallowthesun.lnk.to/Moonflowers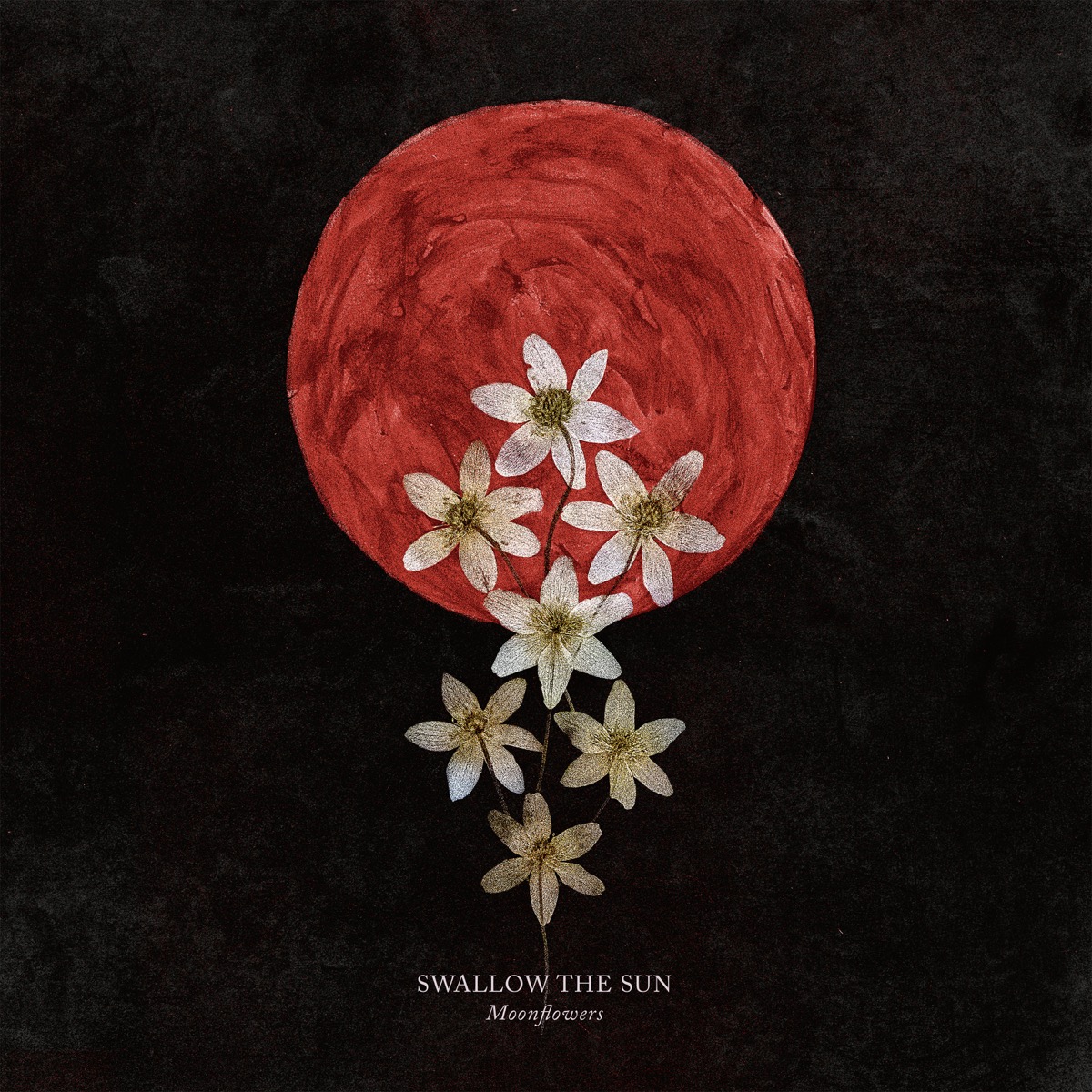 Disponibili anche le precedenti versioni classiche pubblicate in collaborazione con Trio N O X:
"Moonflowers Bloom In Misery – Classical Version": https://youtu.be/XWNi1J5mw-Q
"Enemy – Classical Version": https://youtu.be/UEUN_JFcdsQ
"Woven Into Sorrow – Classical Version": https://youtu.be/plq4qoxf_gs
"Keep Your Heart Safe From Me – Classical Version": https://youtu.be/tD6jwKHTvc4
"All Hallows' Grieve – Classical Version": https://youtu.be/93p8pyRBMQA
"The Void – Classical Version": https://youtu.be/EBXpQEcmUL0
"The Fight Of Your Life – Classical Version": https://youtu.be/nefiKHDz7EM
"This House Has No Home – Classical Version": https://youtu.be/ZdCCYfEaeLY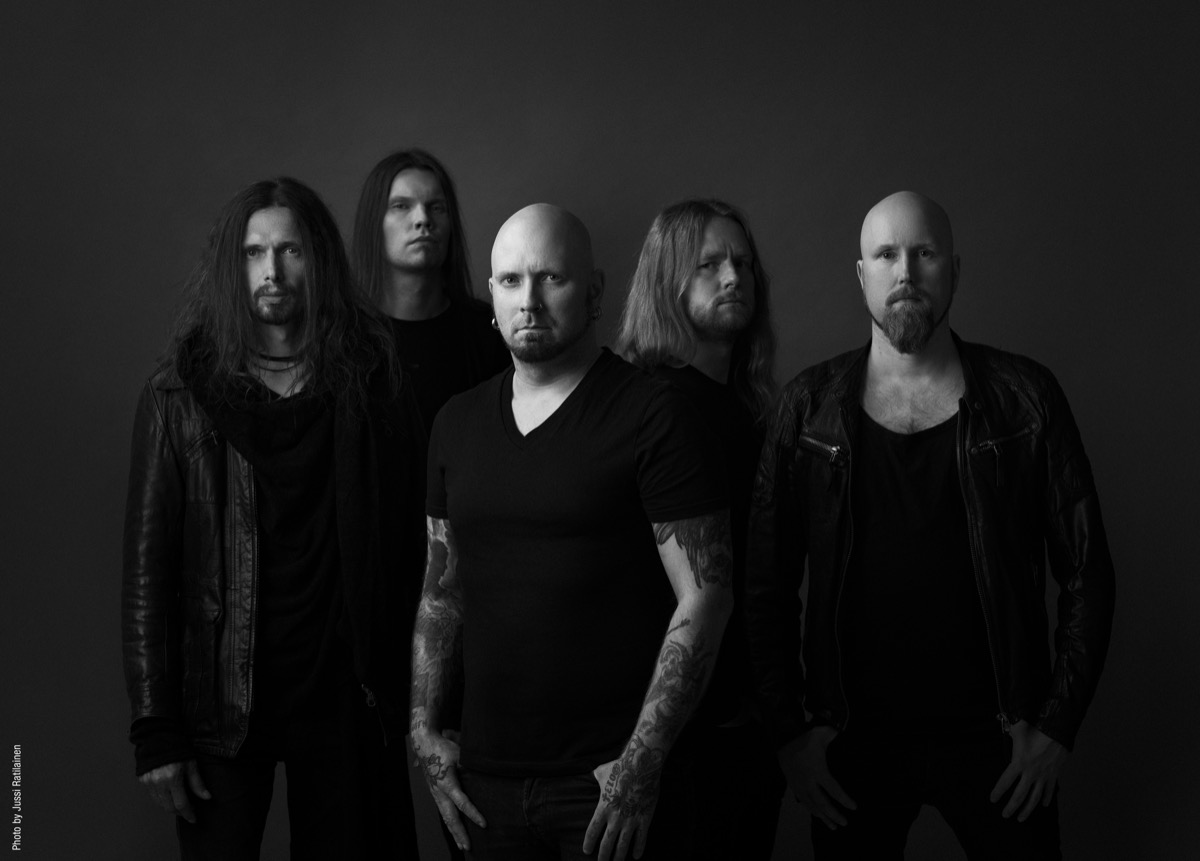 SWALLOW THE SUN are:
Juha Raivio – guitars
Matti Honkonen – bass
Mikko Kotamäki – vocals
Juuso Raatikainen – drums
Juho Räihä – guitars
SWALLOW THE SUN online:
http://www.swallowthesun.net/
https://www.instagram.com/swallowthesunofficial/
https://www.facebook.com/swallowthesun
https://twitter.com/STSOfficial_1