Dopo una lunga e dolorosa pausa, i TOUNDRA ritornano dall'isolamento delle loro case per presentare il loro nuovo album "HEX" che sarà pubblicato tramite Inside Out Music il 14 gennaio 2022.
Oggi la band presenta il primo singolo, "El Odio. Part I". È il primo di tre singoli che formeranno un lungo brano musicale. Per il video di "El Odio. Part I" la band ha collaborato con il regista asturiano Jorge Carbajales. Guarda il video a questo link: https://youtu.be/U9KcDdExPIM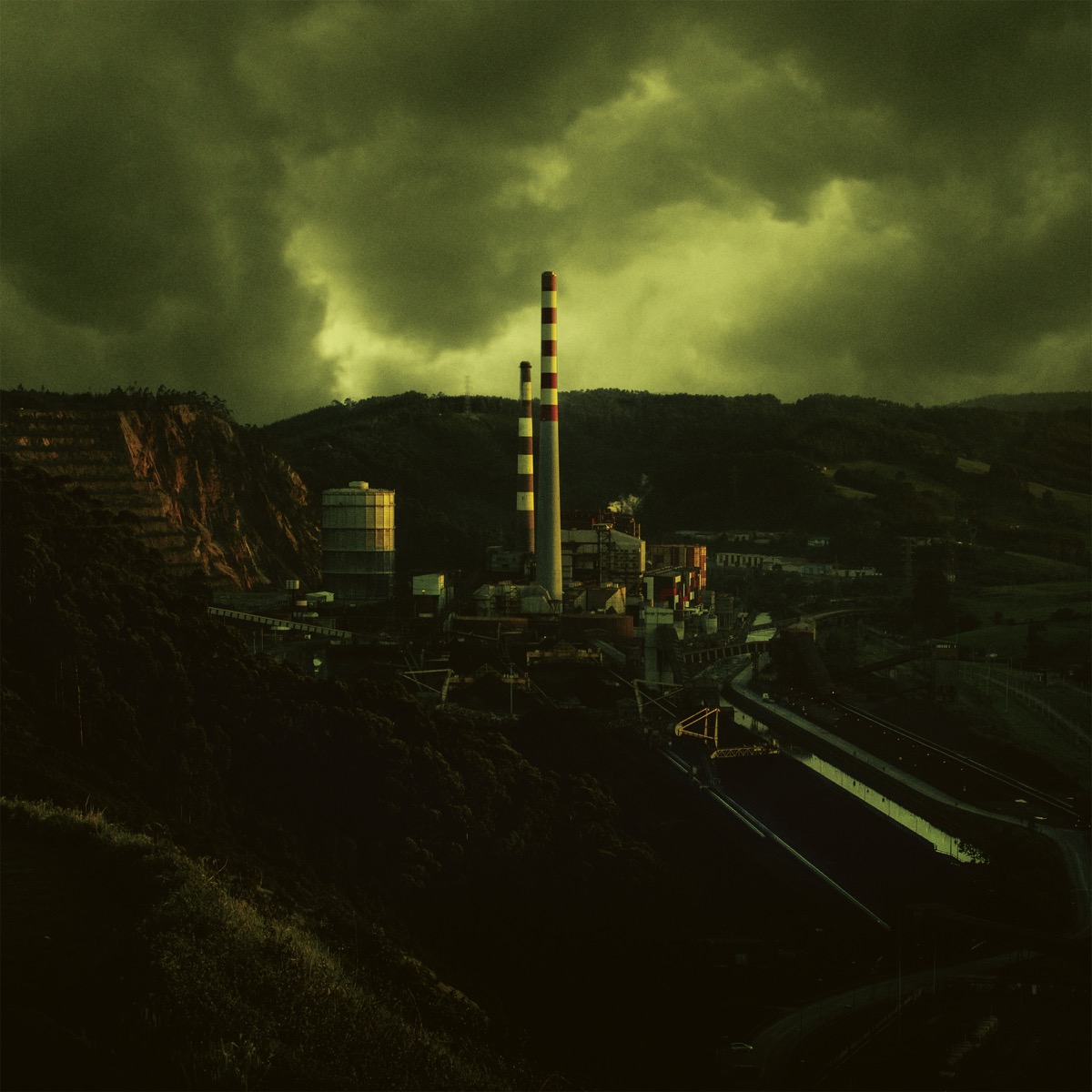 Il preorder di "HEX" sarà disponibile dal 5 novembre 2021. Ulteriori dettagli verranno comunicati nelle prossime settimane. 
---
The band states:
"Writing each new Toundra album means doing a job to find each other as a band. From our most innocent early days we have been self-righteous enough to take every step that we have taken as a band too seriously maybe. Every time we think about writing new albums we even suffer for it. This album means a job in which the four of us have rediscovered what we wanted to do without really knowing how we did it. The ideas were coming up in a chaotic way during the first months until little by little we saw how everything was being arranged in various notebooks and on the blackboard of our premises. Finally, the extreme cruelty that we can see around us (closer and closer) served as a catalyst to be able to give order to a lot of ideas, songs and, ultimately, to this new album. We are looking forward to finally presenting it to the fans now."
The composition work led them to finish the demos for their new album "HEX", under the always faithful sight of Raúl Rodríguez, in May 2021. The next step was to trust Sati García again, who transferred them to Cal Pau studios again. (Vilafranca del Penedés, Barcelona) and Ultramarinos Costa Brava (Sant Feliu de Guixols, Girona) to record the seven cuts of this new album. Seven cuts that actually make up five songs. On July 30, 2021, the band obtained a new master's degree and Mr. García could finally sleep peacefully. "HEX" will be released on January 14th, 2022 via InsideOutMusic. See the new album artwork here: 
After many months of little activity, Toundra are finally back this fall, playing live shows all over Spain. Over the next few months, the band will intersperse concerts in which they will present these new singles, along with the presentation of "Das Cabinet Des Dr Caligari", the soundtrack they released in 2020 for the classic German expressionist cinema. See here for more details: 
TOUNDRA. FALL 2021 TOUR.
09.10.2021 AMFest, Barcelona, Spain
12.10.2021 Underfest, Vigo, Spain *
05.11.2021 Teatro de La Laboral Ciudad de la Cultura, Xixón, Spain *
7.11.2021 Encaja2. Teatro Jovellanos, Gijón, Spain
12.11.2021 Concierto Inaugural 75 Aniversario del IER, Logroño, Spain *
13.11.2021 Arrasate-Mondragón, Spain *
14.11.2021 Teatro Arriaga, Bilbao, Spain *
15.11.2021 Teatro Victoria Eugenia, Donosti, Spain *
18.11.2021 Festival de Música y Cine de Sevilla, Teatro Lope de Vega, Sevilla, Spain *
26.11.2021 Festival Deleste 2021, La Rambleta, Valencia, Spain *
*Presenting "Das Cabinet Des Dr. Caligari"
MORE DATES TO BE ANNOUNCED SOON.
TOUNDRA online:
http://toundra.es/
https://www.facebook.com/toundra
https://www.instagram.com/toundra/
http://www.insideoutmusic.com/