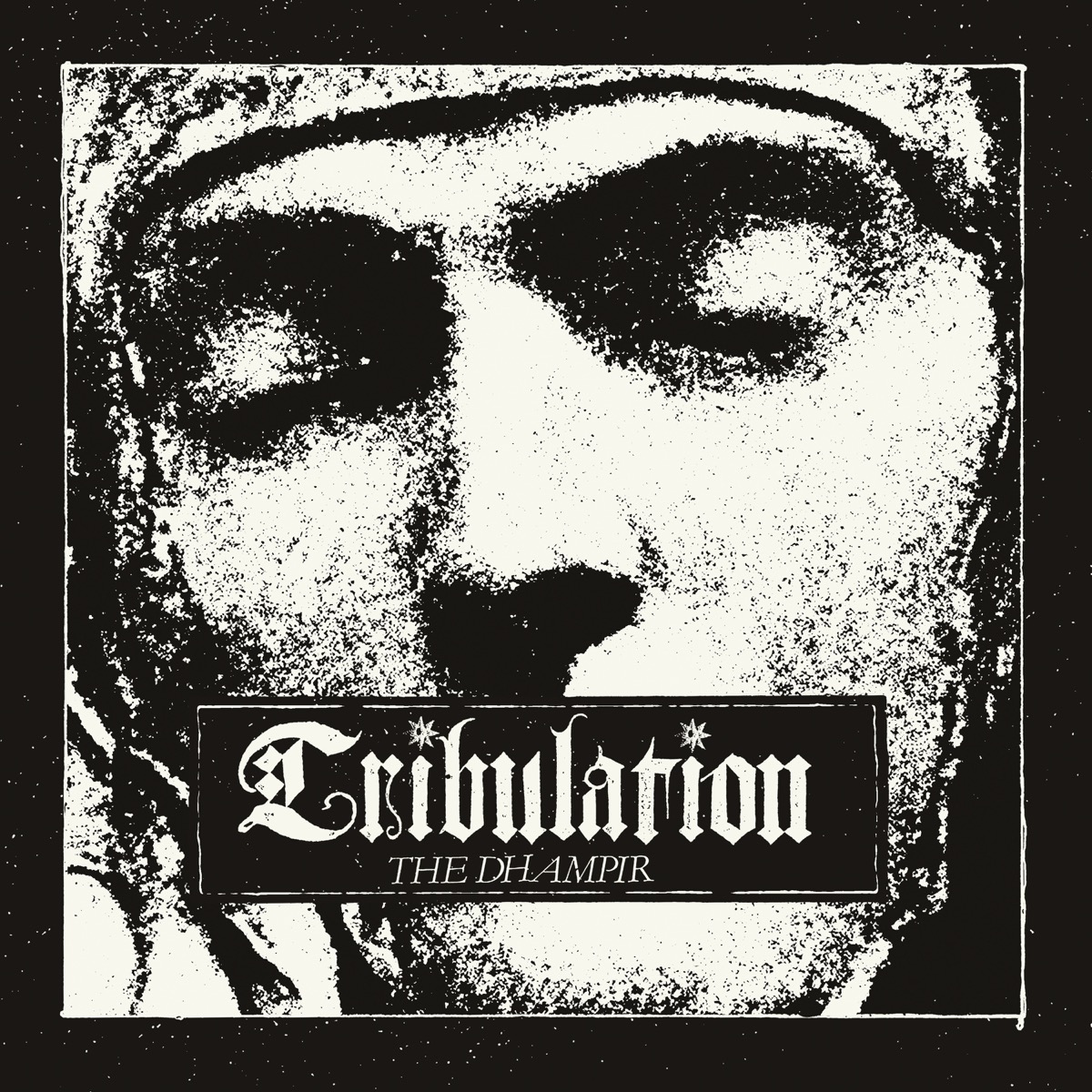 Gli svedesi TRIBULATION pubblicano oggi un singolo digitale molto speciale intitolato "The Dhampir" come atto finale del loro ultimo album in studio "Where the Gloom Becomes Sound". Il brano di 18 minuti è diviso in 3 atti e finora è stato pubblicato solo in full-length come bonus track nella versione in vinile Deluxe dell'ultimo album. Da oggi è finalmente disponibile su tutte le piattaforme di streaming e download digitali.
Il commento della band:
"Abbiamo tenuto al sicuro il nostro brano più lungo, custodito in un picture disc, solo per le orecchie più interessate. È giunto il momento che venga ascoltato da chiunque desideri partecipare al viaggio."
Ascolta "The Dhampir" a questo link: https://tribulation.lnk.to/TheDhampir 
I tribulation hanno recentemente annunciato la loro partecipazione al rinomato Wacken Open Air 2022 e saranno in Italia per un'unica data il 18 settembre 2022 in occasione del Metalitalia.com Festival.
 
---
Released in 2021, "Where the Gloom Becomes Sound" has most been recently nominated in the "Best Hardrock/Metal" category of Sweden's Grammis Awards 2022 and initially entered the official album charts in various European countries upon release: #12 – German Album Charts, #8 – UK Rock & Metal Charts, #1 – Swedish Vinyl Charts, #27 – Swedish Album Charts, #38 – Swiss Album Charts and #65 – Austrian Album Charts.
"Where the Gloom Becomes Sound" can be purchased in its various formats HERE!
 https://tribulation.lnk.to/WhereTheGloomBecomesSoundID
You can still check out the previously released singles "Leviathans" HERE, "Hour Of The Wolf" HERE & "Funeral Pyre" HERE!
TRIBULATION – Live 2022:
28.05.2022 Hollandscheveld (The Netherlands) – Graveland Festival
03.06.2022 Gdansk (Poland) – Mystic Festival 
17.06.2022 Leipzig (Germany) – Felsenkeller / Drowned In Gloom Festival
18.06.2022 Dessel (Belgium) – Graspop Metal Meeting
23.06.2022 Clisson (France) – Hellfest 
24.06.2022 Oslo (Norway) – Tons Of Tock Festival
15.07.2022 Gävle (Sweden) – Gefle Metal Festival
04.-06.08.2022 Wacken (Germany) – Wacken Open Air
06.08.2022 Bergen (Norway) – Beyond The Gates Festival
19.-21.08.2022 Las Vegas (USA) – Psycho Las Vegas
24.08.2022 Los Angeles (USA) – Catch One
25.08.2022 San Diego (USA) – Brick by Brick
02.09.2022 León City (Mexico) – Candelabrum Festival
04.09.2022 Sao Paulo (Brazil) – Setembro Negro Festival 
CHARIOTS OF FIRE EUROPEAN TOUR 2022 
WATAIN | ABBATH | Co-Headliner 
TRIBULATION | BÖLZER | Special Guests 
15.09.2022 Paris (France) – Elysee Montmartre 
16.09.2022 Oberhausen (Germany) – Turbinenhalle 
17.09.2022 Munich (Germany) – Backstage  
18.09.2022 Milan (Italy) – Live Club 
20.09.2022 Toulouse (France) – Le Bikini  
22.09.2022 Lisbon (Portugal) – Lisboa Ao Vivo 
23.09.2022 Madrid (Spain) – La Riviera 
24.09.2022 Barcelona (Spain) – Apolo  
25.09.2022 Lyon (France) – Transbordeur  
27.09.2022 Zurich (Switzerland) – Komplex 457 
28.09.2022 Filderstadt (Germany) – Filharmonie 
29.09.2022 Tilburg (The Netherlands) – 013  
30.09.2022 London (UK) – Earth 
02.10.2022 Antwerp (Belgium) – Trix 
04.10.2022 Hamburg (Germany) – Markthalle  
05.10.2022 Copenhagen (Denmark) – Amager Bio 
06.10.2022 Oslo (Norway) – Rockefeller 
07.10.2022 Stockholm (Sweden) – Fallan 
09.10.2022 Helsinki (Finland) – Vanha
More TRIBULATION news and next shows to be announced soon…
TRIBULATION is:
(From left to right on photo!)
Johannes Andersson – vocals, bass
Adam Zaars – guitars
Joseph Tholl – guitars
Oscar Leander – drums
TRIBULATION online:
https://www.tribulation.se/
https://www.facebook.com/TribulationSweden/
https://www.instagram.com/tribulation_official/