Gli inglesi VENOM PRISON pubblicano oggi "Judges Of The Underworld", il primo singolo estratto dal nuovo album "Erebos", in uscita il 4 novembre 2022.
Il brano è disponibile su tutte le piattaforme streaming. Il video è stato diretto e prodotto da Thomas Coe Brooker con l'input creativo della cantante Larissa Stupar ed è disponibile a questo link: https://youtu.be/xFGB7x-TZHk
Di seguito l'artwork di "Erebos":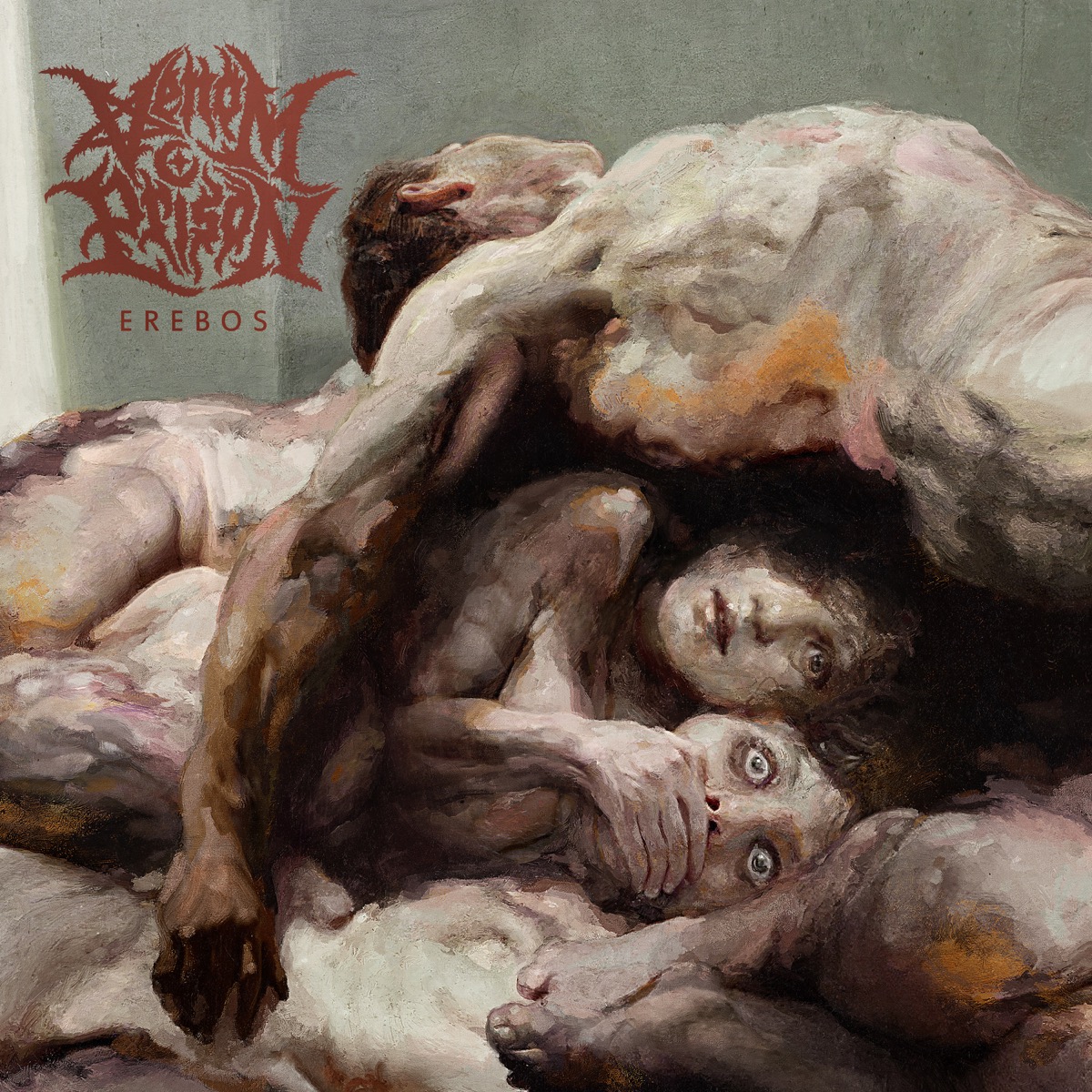 ---
The band comments
"'Judges Of The Underworld' deals with the crippling reality of people who face incarceration, who oftentimes are followed by violence over a lifetime. This violence can present itself as a dominating factor in a context of structural poverty and racial inequality, creating roles in an individual's  life where they are not only the victim, but also witness and offender at different times in different situations. But the violence we address in our courts and prisons is judged out of social context and can therefore not lead to a fair and personalised resolution for people who are stuck in a cycle of violence and systematic oppression.
It was important for us to visualise this feeling of isolation, anxiety and repeated violence in the music video for 'Judges Of The Underworld' and the idea was to show an individual that is stripped down to their basic needs and instincts. Consumed by their helplessness to navigate in an everyday situation, feeling isolated within themselves whilst going under in a sea of people that face similar conditions. This is where Thomas Coe Brooker comes in as a director and cinematographer, with his unique eye for detail he was able to bring out this combative helplessness and aggressiveness of said individual. He was able to convey the feeling of being alone in a crowd, suffering the same fate as many others, where isolation becomes your existence and a vicious cycle of your life at the hands of systematic violence."
VENOM PRISON has carved an uncompromising space for themselves over the course of two full-length albums, "Animus" (2016) and "Samsara" (2019) with 2020's "Primeval" reinvigorating the band's earlier EPs with two newly written tracks added. What began as an explosive collaboration between Russian-born vocalist Larissa Stupar and guitarist Ash Gray (with the lineup rounded out by guitarist Ben Thomas, bassist Mike Jefferies and drummer Joe Bills) has exploded into a force to be reckoned with as vitriolic and outspoken lyrically as they are musically.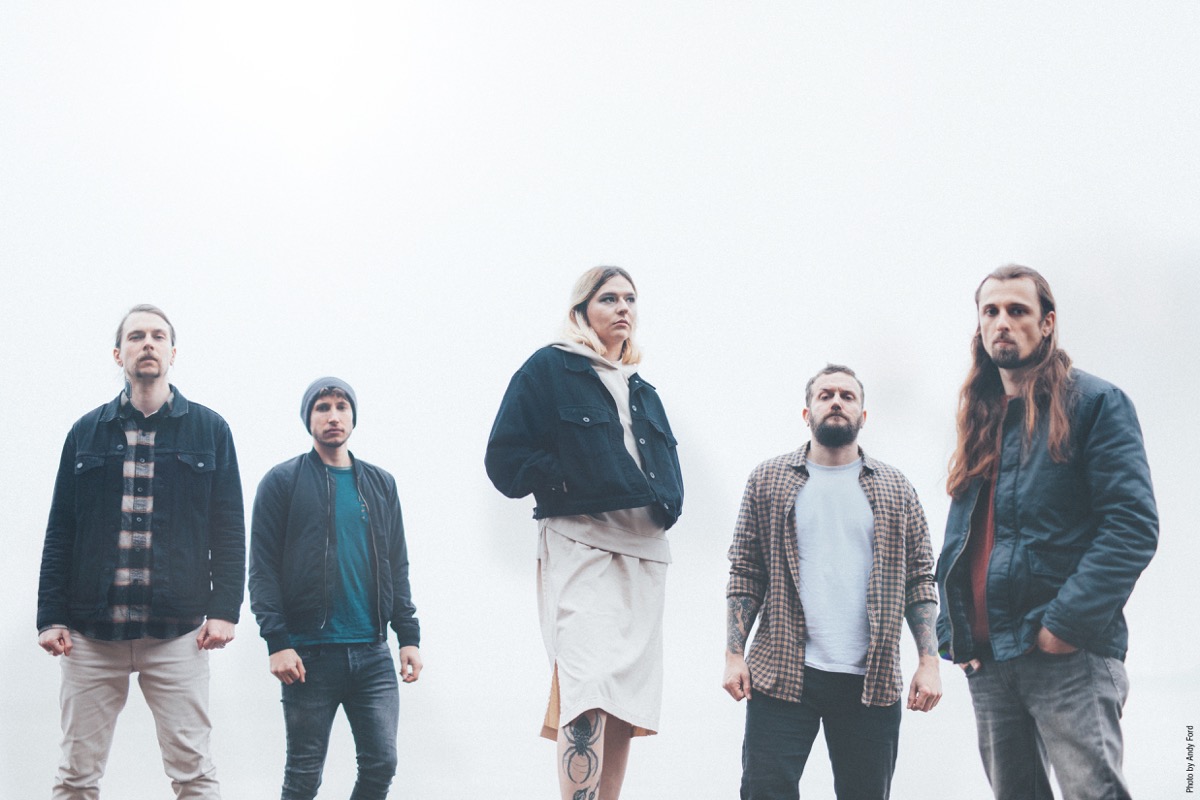 Photo by Andy Ford
VENOM PRISON are:
Larissa Stupar – lead vocals
Ash Gray – guitar
Ben Thomas – guitar
Mike Jefferies – bass
Joe Bills – drums
VENOM PRISON online:
https://venomprison.com/
https://www.instagram.com/venomprison/
https://www.facebook.com/venomprison
https://twitter.com/Venomprison