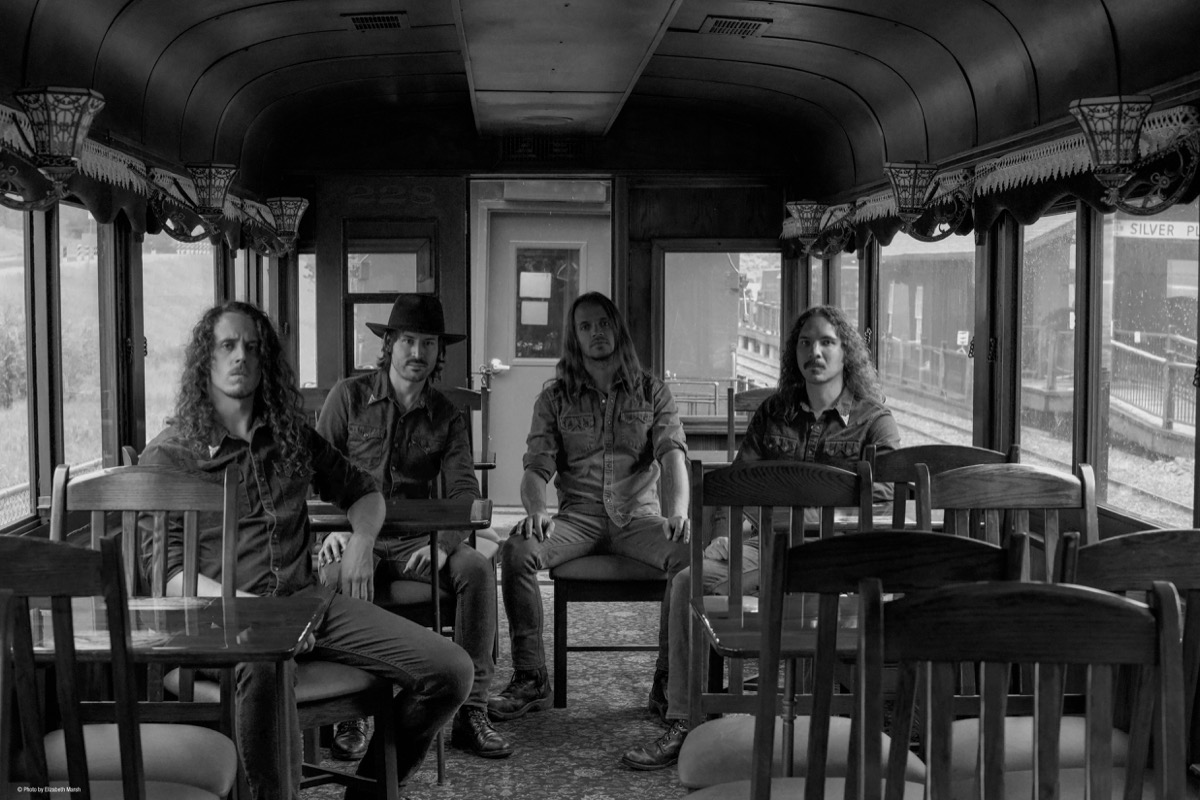 I black metaller WAYFARER annunciano oggi la firma con Century Media Records! La band unisce elementi di black metal con gli stili americani del vecchio West. Per celebrare la firma Century Media ha ripubblicato i due album della band "A Romance With Violence" e "World's Blood" su tutte le principali piattaforme digitali, con ripubblicazioni fisiche programmate per la prossima estate.
Il commento della band:
"Siamo profondamente entusiasti di unire le forze con Century Media. Come appassionati di musica e musicisti tutti noi siamo arrivati da un'era formativa ascoltando così tante pubblicazioni seminali di artisti nella loro scuderia. Siamo onorati di avere la possibilità di contribuire e per questo prossimo capitolo vogliamo esplorare le frontiere più lontane del nostro sound – Black Metal of the American West."
Il commento del direttore di Century Media Philipp Schulte:
"Nessun altro gruppo suona come i WAYFARER. La fusione di atmospheric black metal sullo stampo di band quali Ulver e Bathory e sonorità americane rivela un livello di originalità che non è secondo a nessuno. Lavorare con WAYFARER sottolinea l'impegno dell'etichetta nel trovare nuove strade. Siamo onorati e molto entusiasti di accogliere WAYFARER in Century Media Records."
Oltre alla firma e alla futura ristampa degli album i Wayfarer pubblicano il video della loro esibizione live all'Hi-Hat di Denver nel corso del festival "Roadburn Redux" 2021. La performance è la prima di tre parti, che uscirà nei prossimi tre mesi, guardala a questo link: https://youtu.be/5mEbEAipxjk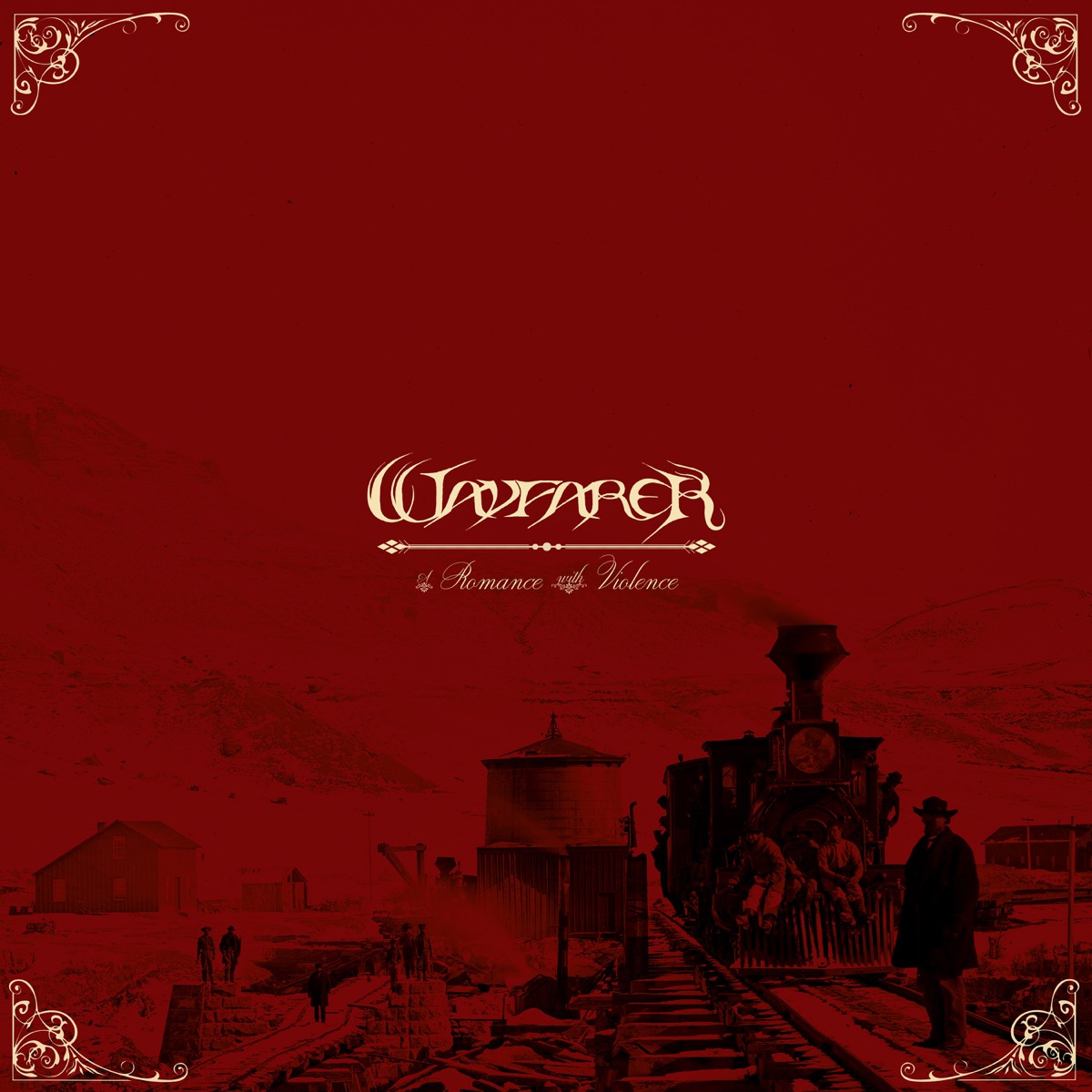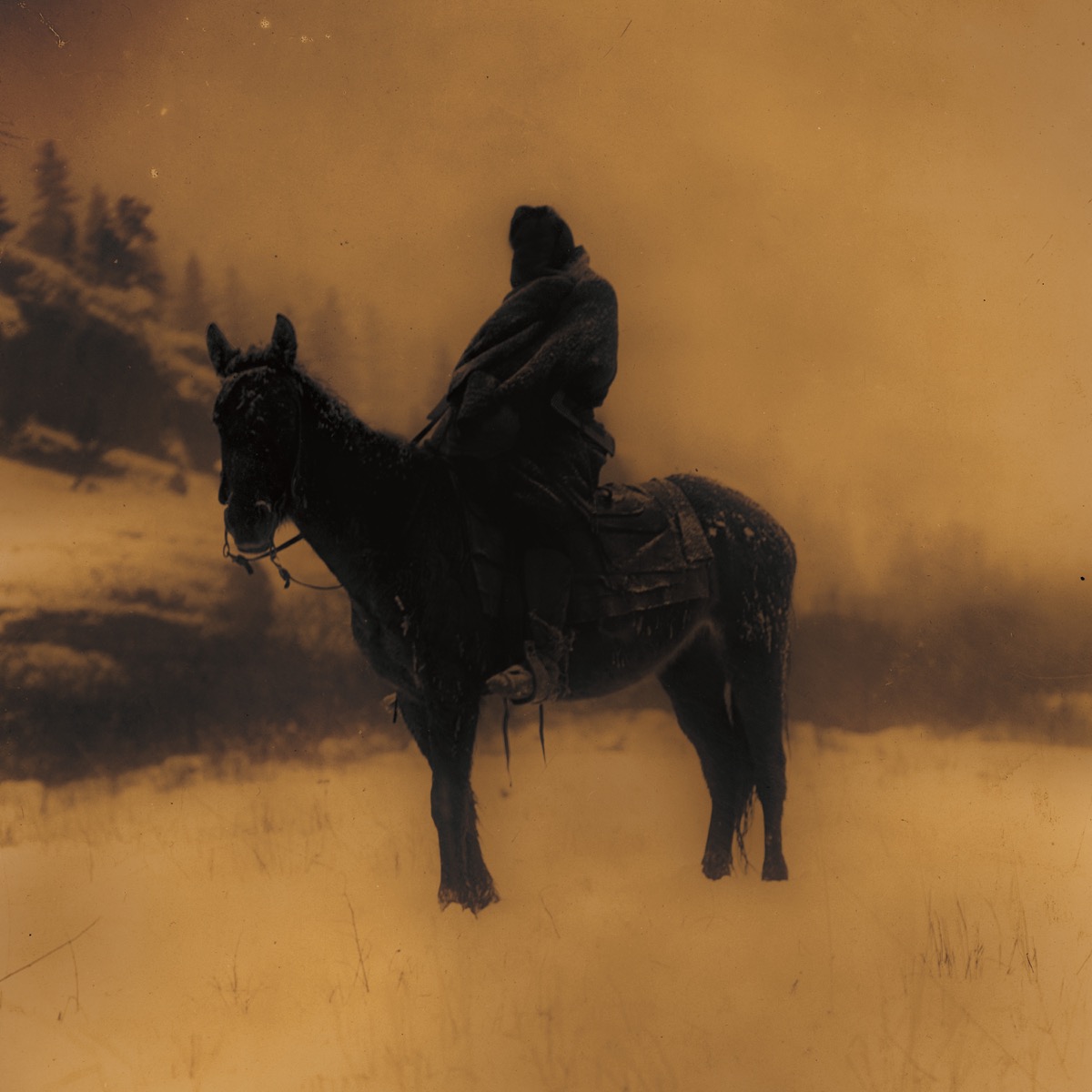 ---
About WAYFARER:
Wayfarer is black metal of the American West.
A deconstruction of both the fury and the beauty of the untamed west through blistering song, Wayfarer present a visceral and uniquely American take on dark music. Brooding and unapologetically genuine, the band reflects the history and the myth of a land soaked in blood.
Drawing as deep from the annals of extreme metal as from the gothic Americana of Colorado, Wayfarer tells their tale with dust-laden riffing, fierce rhythms, harsh bellows, and broken song. Shades of biting black metal carry seamlessly along the paths blazed by Denver Sound folk and ageless cinematic grit – pulling the listener through arcs of high adventure and bleak revelation.
Calling Colorado's "Queen City of the Plains" home, Wayfarer began a decade ago. Guitarist and vocalist Shane McCarthy formed the band with drummer Isaac Faulk, bassist and vocalist James Hansen, and original guitarist Tanner Rezabek. They would release "Children of the Iron Age" and "Old Souls" in 2014 and 2016 respectively, after which they would replace the departed Rezabek with longtime collaborator Joe Strong-Truscelli. With the line-up then whole, they went on to release the haunting and vicious "World's Blood" in 2018, ushering in the current chapter in the band's history.
"A Romance With Violence" sees Wayfarer present their most fully realized effort to date – a searing silver screen requiem for the myth of the west. Through seven harrowing anthems of the high plains, the album paints a poignant exploration of heroes and killers, the setting sun on a romantic era, and the shadow it has cast on the world we live in today.
"As the Iron Horse sow, so shall its riders reap".
WAYFARER is:
Shane McCarthy – Guitars / Vocals
Isaac Faulk – Drums / Percussion
Jamie Hansen – Bass
Joe Strong-Truscelli – Guitars
WAYFARER online:
https://wayfarer.lnk.to/music