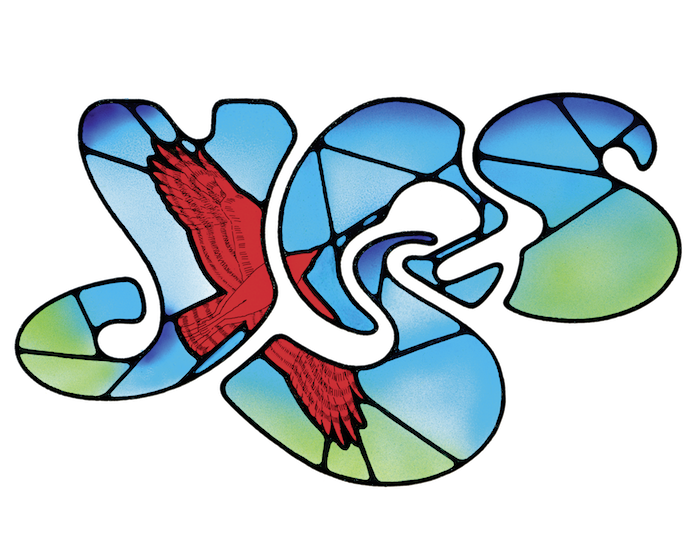 Gli YES, la leggendaria progressive rock band formata da Steve Howe, Alan White, Geoff Downes, Jon Davison e Billy Sherwood, pubblicheranno il nuovo album "The Quest" il 1 ottobre 2021 su Inside Out Music / Sony Music.
Il commento di Steve Howe:
"Gran parte della musica è stata scritta alla fine del 2019. Abbiamo commissionato diverse orchestrazioni per aumentare e migliorare il suono complessivo di queste nuove registrazioni, sperando che la nostra enfasi sulla melodia unita ad alcune espansive pause strumentali soliste mantengano alta l'attenzione durante l'ascolto."
Il commento del direttore di Inside Out Music Thomas Waber:
"Sono lieto di dare il benvenuto agli YES in Inside Out e non vedo l'ora di vedere la reazione dei fan al nuovo album. Essendo io stesso un fan di lunga data sono davvero entusiasta del nuovo materiale. Steve Howe è riuscito a catturare molti degli elementi importanti che tutti amiamo degli YES!"
"The Quest" conterrà 11 brani e sarà pubblicano nei seguenti formati:
Limited Edition Deluxe 2LP & 2CD plus Blu-ray Box-set
Limited Edition 2CD & Blu-ray Artbook
Gatefold 2LP & 2CD plus LP-booklet
2CD Digipak
Digital Album
Le percussioni addizionali sono state registrate da Jay Schellen, live performer della band.
Di seguito l'artwork creato dall'incredibile Roger Dean e la tracklist dell'album: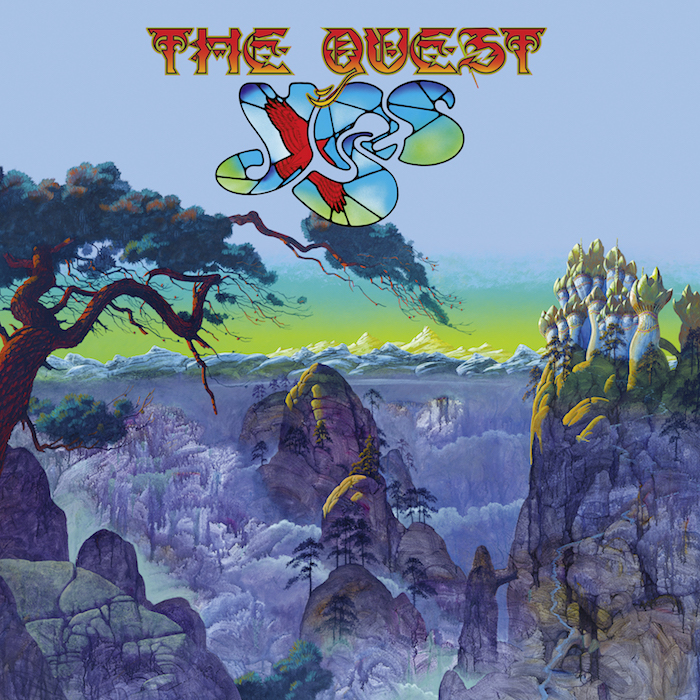 CD1:
01. The Ice Bridge 7.01
02. Dare To Know 6.00
03. Minus The Man 5.35
04. Leave Well Alone 8.06
05. The Western Edge 4.26
06. Future Memories 5.08
07. Music To My Ears 4.41
08. A Living Island 6.52
CD2:
01. Sister Sleeping Soul 4.51
02. Mystery Tour 3.33
03. Damaged World 5.20
I preorder saranno disponibili dal 23 luglio 2021.
YES story:
For half a century YES have been the definitive band of the progressive music genre, the band by which all others are judged. Their ground-breaking albums of the 70s set the standard for the genre and influenced countless others who followed in their wake.
The current line-up of YES was completed in 2015 when Billy Sherwood replaced founder member Chris Squire, at Squire's insistence, as he bravely fought a losing battle with leukaemia. Since then, YES have concentrated on touring with their Album Series tours, each featuring a classic YES album in its entirety. During this period YES have released three live albums Topographic Drama – Live Across America (2017), Yes Live 50 (2019) and The Royal Affair Tour: Live in Las Vegas (2020).
The music of YES has endured over the years and has been handed down through generations of music lovers.
YES Online:
http://yesworld.com/ 
https://www.facebook.com/yestheband/ 
https://twitter.com/yesofficial 
https://www.instagram.com/yesofficial/ 
https://www.youtube.com/user/yesofficial